Dale Chube
Marketer.
Sales.
Recruiting.
Meet Dale, a highly experienced entrepreneur with a track record of driving results and leading high-performing teams in direct marketing and sales, recruiting, and entrepreneurship. Dale's skills in crafting compelling messaging, closing deals, attracting top talent, and scaling businesses make him an ideal partner to help you achieve your business goals. Don't miss out on the opportunity to work with Dale and take your business to the next level.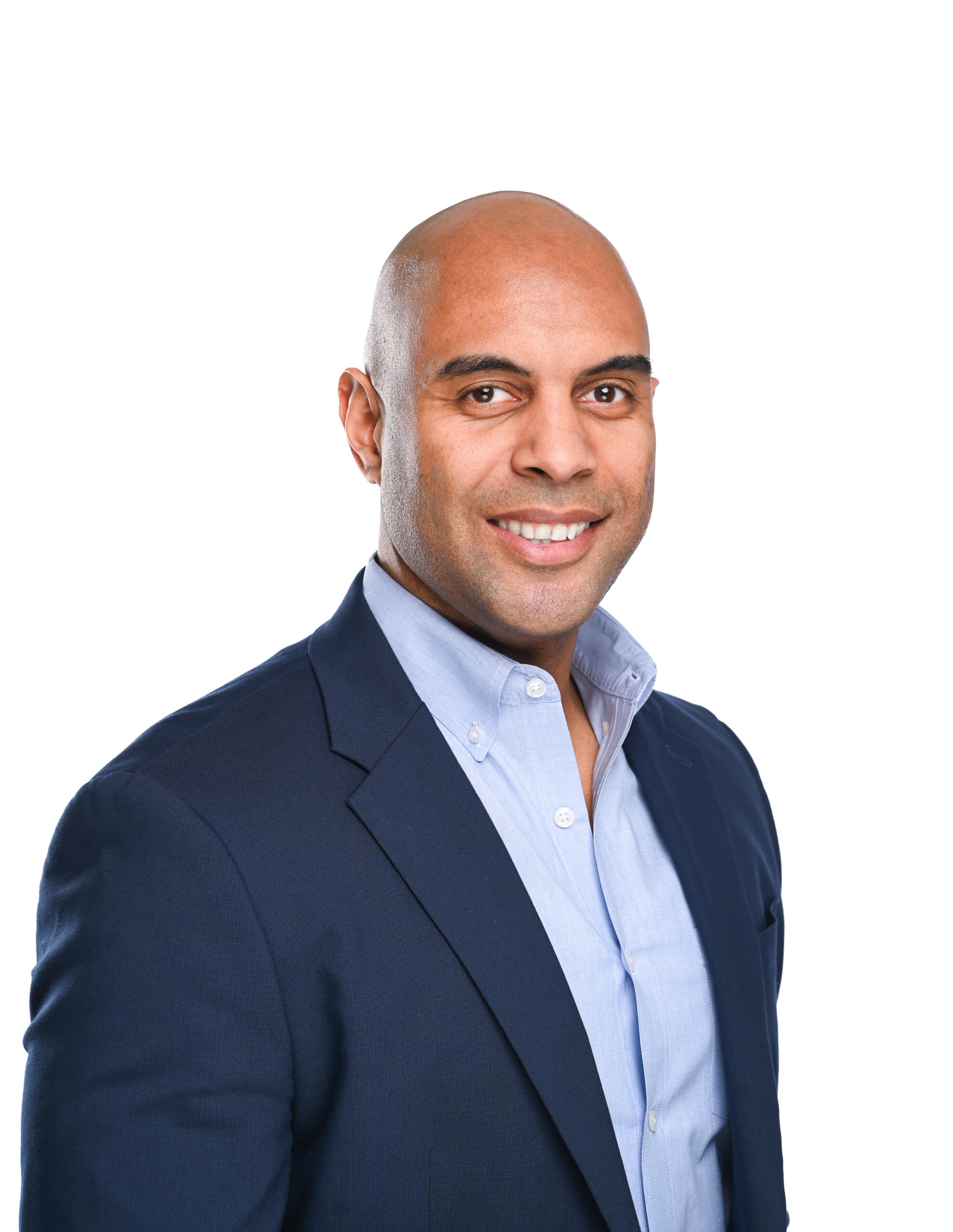 © Dale Chube. All rights reserved.
Digital Collab Agency
The Digital Collab is now one of fastest-growing marketing and recruiting company in the world.After learning from some of the greatest in marketing and sales, The Digital Collab has a developed a unique way to simplify complicated marketing and recruiting principles into clear, concise, and actionable steps to accelerate your business to the next level.The Digital Collab Agency has worked with businesses in many different industries and help them create profitable and growing business.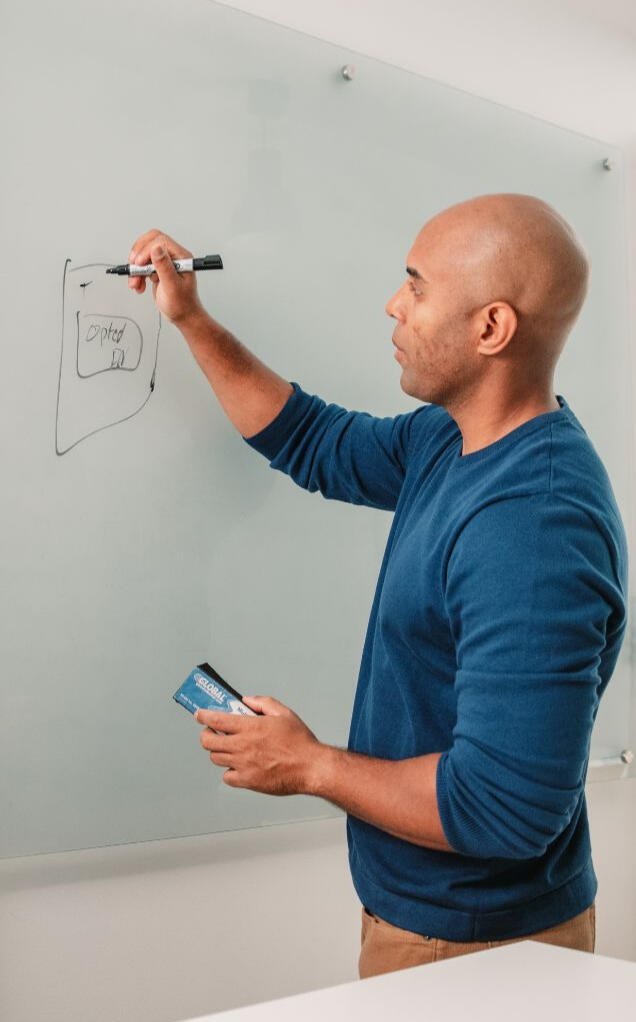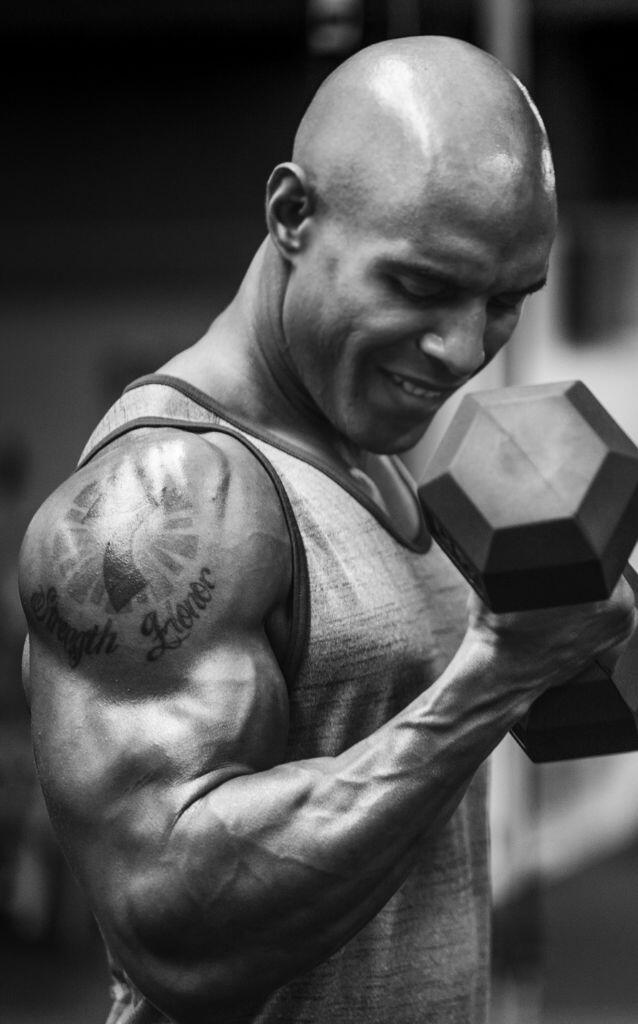 The FIT Life Academy
The FIT Life Academy is the premier personal development and fitness brand that works on all areas of development to help clients achieve results.When building his personal training business, Dale focused on developing a distinctive approach to simplify mindset and movement to generate momentum in your FIT life journey.The FIT Life Academy specializes in working with business owners and high performers to find greater success in their fitness, business, and life.